Latest SC Talking Book News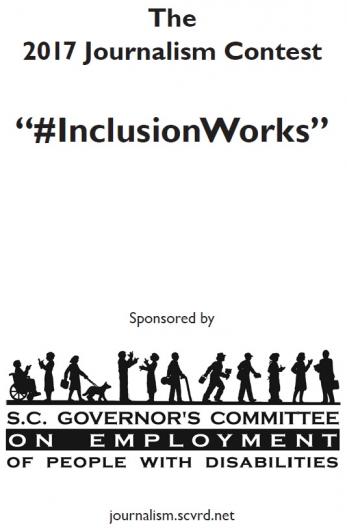 The winner of the 2017 Journalism Contest #InclusionWorks receives a four-year scholarship to the South Carolina state-supported institution of his or her choice provided, of course, that the winner is otherwise qualified.
Copyright © 2016. South Carolina Talking Book Services is a service of the South Carolina State Library.