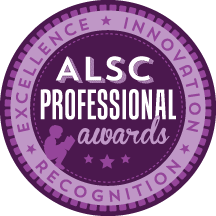 The Association for Library Service to Children (ALSC) has awarded the 2018 Maureen Hayes Author/Illustrator Visit Award to the South Carolina State Library, Columbia, South Carolina.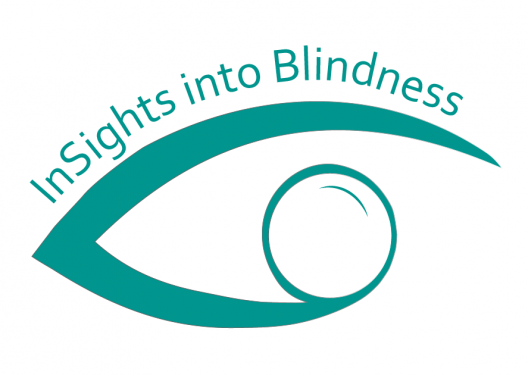 The State Library's Talking Book Services is hosting an informational workshop on Tuesday October 3, from 10:00 a.m.-3:00 p.m. for library staff, educators, and others who work with individuals who are blind or low vision. Participants will learn ways to accommodate patrons or students as well as agencies to contact when they encounter someone in need of services. This workshop is approved for teacher recertification credit! Click here to register.

The South Carolina Employment First Initiative is thrilled to announce the launch of its social media campaign, #HireMeSC. The #HireMeSC Campaign aims to use social media to engage young adults with disabilities in sharing their career ambitions, success, and barriers to employment in order to raise awareness about the importance of promoting employment as the first and preferred option for students with disabilities. For young adults with disabilities who want to get involved, take a selfie or a photo with a group holding the #HireMeSC sign and/or include the #HireMeSC hashtag in your post.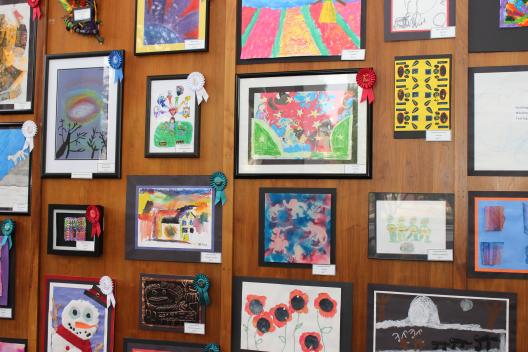 The South Carolina State Library prides itself on creating programs designed to help underserved populations across the state. And, during the months of April and May, 2017, the SCSL offered a fine arts creative outlet for the blind and visually impaired.
The South Carolina State Library Talking Book Services Student Art Gallery featured artwork created by 48 blind or visually impaired South Carolina students. The artworks was prominently displayed on the first floor, showcasing the artistic abilities of elementary, middle high, and homeschooled students.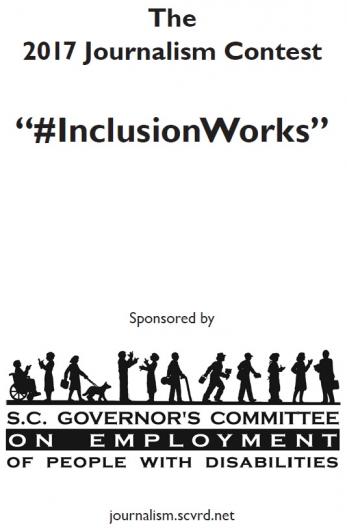 The winner of the 2017 Journalism Contest #InclusionWorks receives a four-year scholarship to the South Carolina state-supported institution of his or her choice provided, of course, that the winner is otherwise qualified.
Talking Book Services will be closed Wednesday, June 1, 2016 due to air conditioning issues throughout the State Library building. We will re-open on Thursday, June 2, 2016. We apologize for any inconvenience this may cause you.
The BARD Mobile app for Android is now available from the Amazon Appstore. Download BARD Mobile for your second-generation Kindle Fire device at http://amzn.to/1OiuIxR.
Observed every year on October 15, Blind Americans Equality Day is an opportunity to recognize the accomplishments of people who are blind or have low vision, while renewing a national commitment to providing all citizens who have disabilities with the opportunity to fulfill
Pages

Copyright © 2017. South Carolina Talking Book Services is a service of the South Carolina State Library.